Welcome back to our blog! Another way we hope to utilize this page is to keep our sisters abroad, alumnae, and Potential New Members up to date with what is happening in Zeta Nu! Overall, this month has been a good balance of hard work and relaxation. Read below to see our March highlights.
Formal
Formal was by far one of our favorite events of this month! HUGE shoutout to our Director of Social Enrichment, Mairin Noonan, for planning such a fabulous event. Click below to read our previous post about the night.
Acceptance into the Nursing Program, PT School, and Medical School
This month, six of our sisters were accepted into the Clemson Nursing Program and various PT schools and Medical schools. We are so proud of our SMARTY PI'S!
"I'm so happy and proud of myself that I got into the Clemson nursing program! It has been a dream of mine since I was little and can't believe I will finally be a nurse one day. All my hard work has definitely paid off!" -Pi Chi, AC '16
(Left to right, top row to bottom row)
Bre Bashford: MUSC DPT School, AC '14
Pi Chi: Clemson Nursing, AC '16
Merritt Headden: MUSC Medical School, AC '16
Ella Marie Melton: Clemson Nursing, AC '17
Allison Owings: Dental College of Georgia, AC '14
Elizabeth Ray: Clemson Nursing, AC '16
March Madness Mixer
Our first mixer of the month was March Madness theme with Chi Omega, Alpha Tau Omega, + Phi Delta Theta.
"This was one of the best mixers I've been to this whole year! It was such a fun and sporty theme and I had such a great time with all my girls getting ready and dancing there!" -Arrington Schulz, AC '17
Spring Break
The week of spring break was the first time that we had off of school for the semester. Needless to say, a week away was much needed! Our sisters traveled all across the world, including to Florida, New York, Canada, and the Dominican Republic. There were also quite a few of our sisters who went on a mission trip with Fellowship of Christian Athletes to Memphis, TN. Below is a slideshow of our pictures from the break!
"I spent most of my spring break in Tennessee, so I got to see the best parts of Memphis, Chattanooga, Franklin, and Nashville. The mission trip to Memphis was so eye opening and a great experience. I was also able to spend some time resting and enjoying time with friends while exploring other parts of Tennessee!" -Reese Jones, AC '17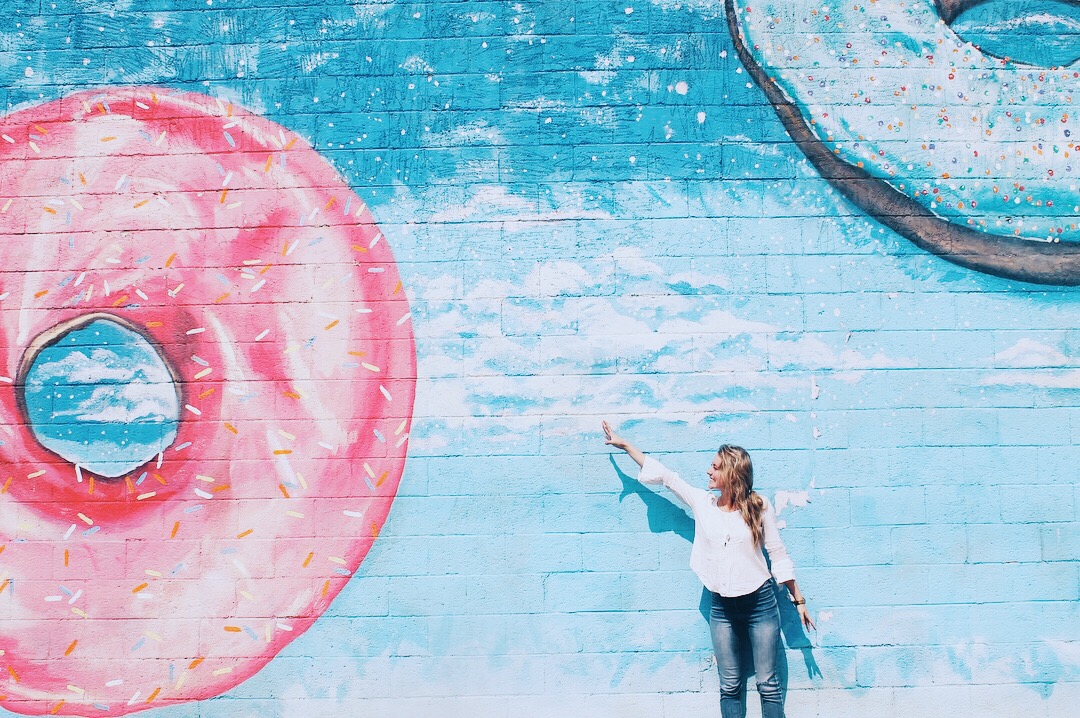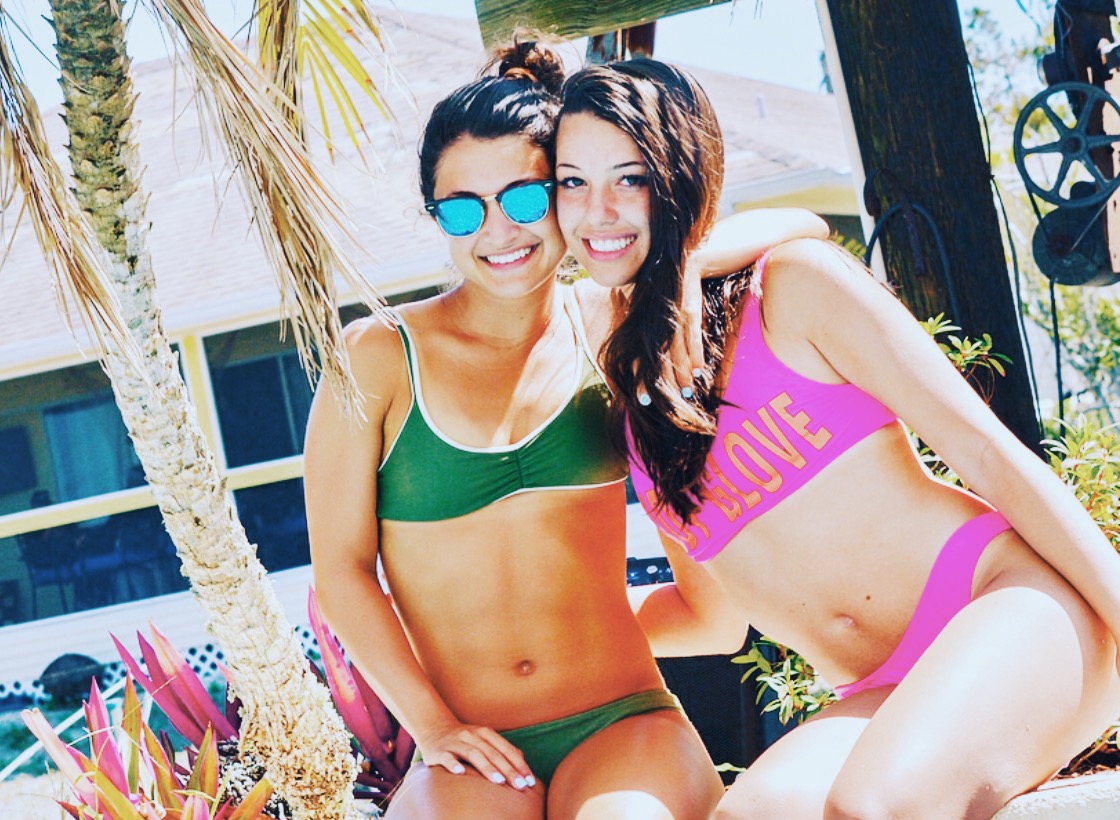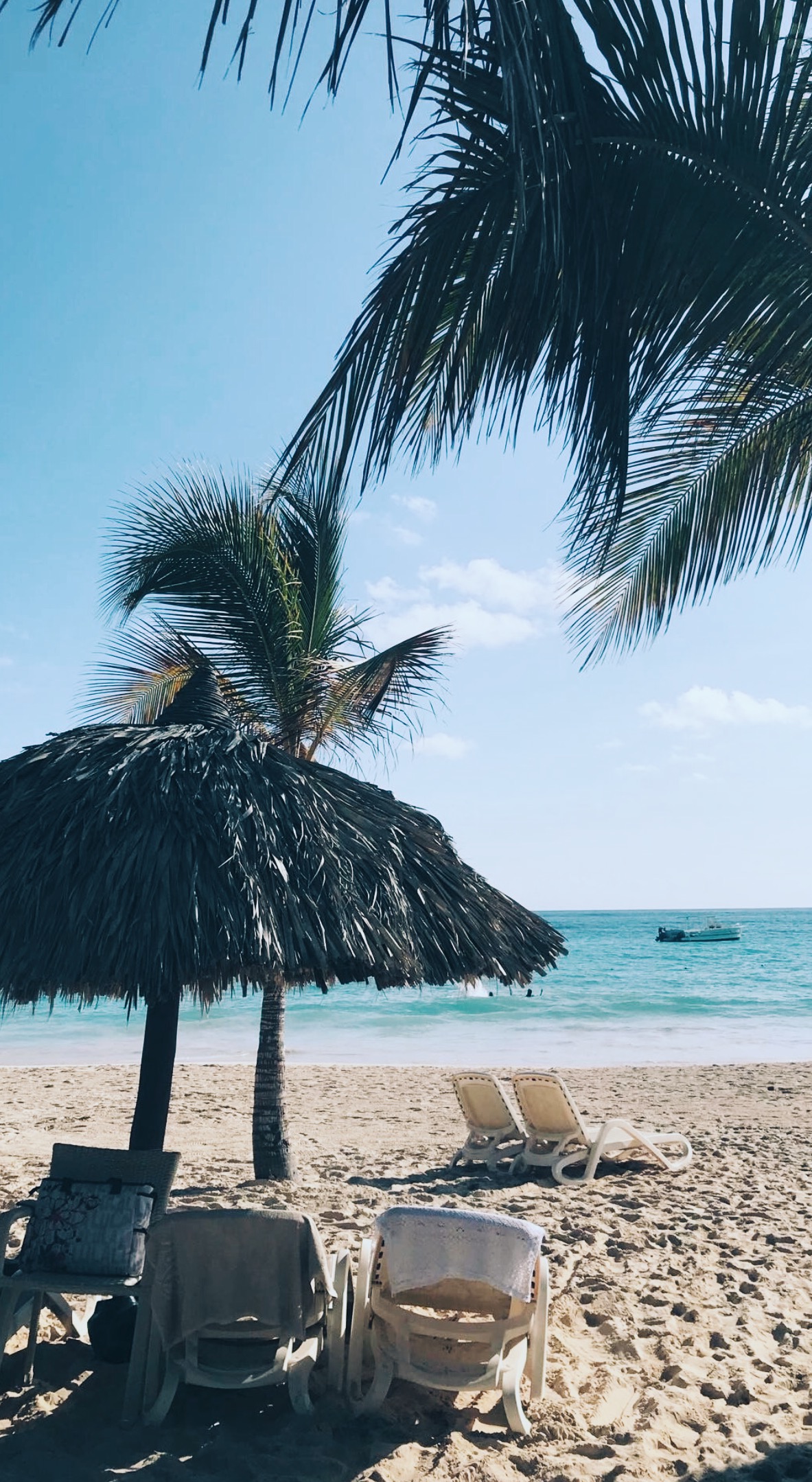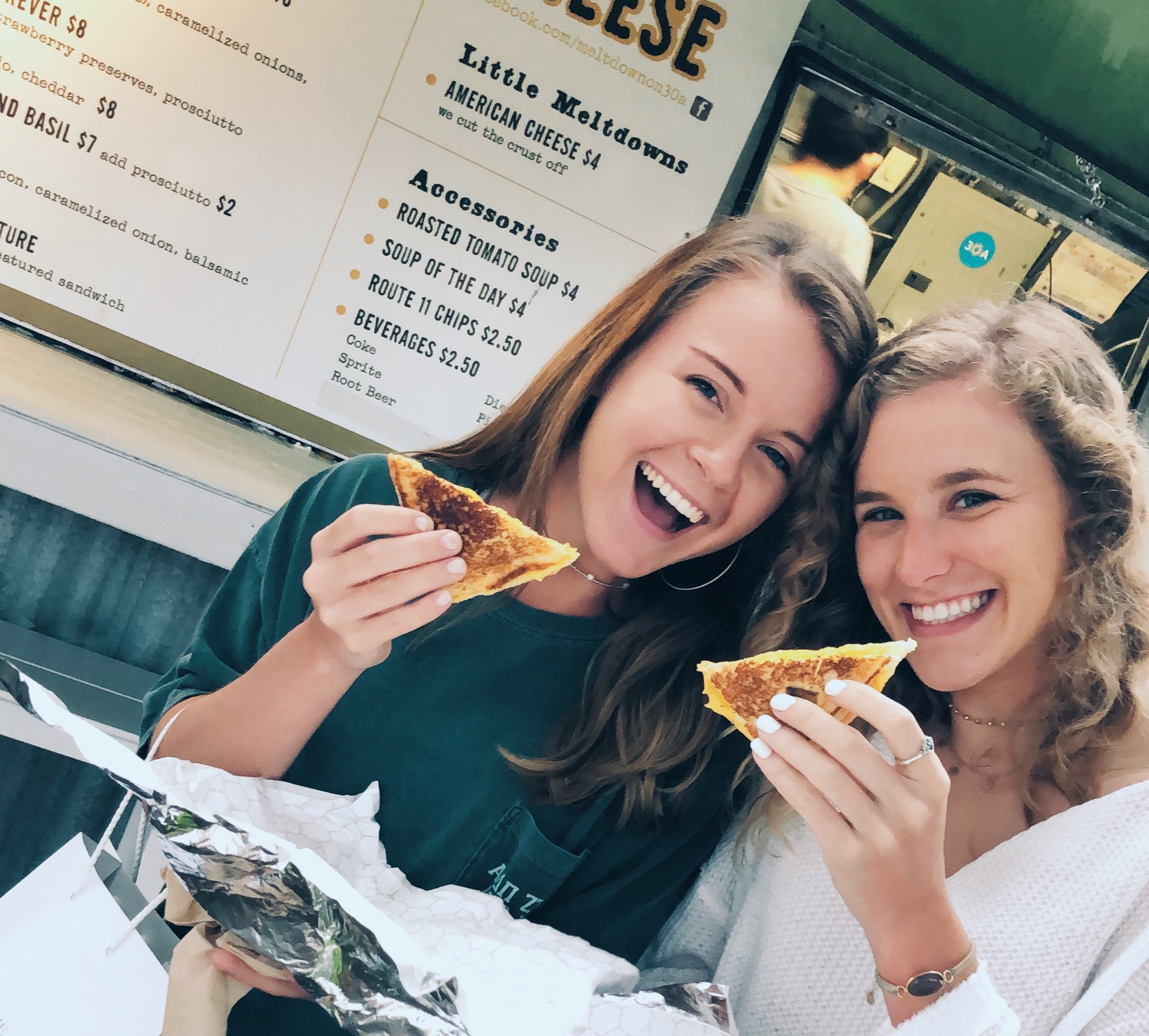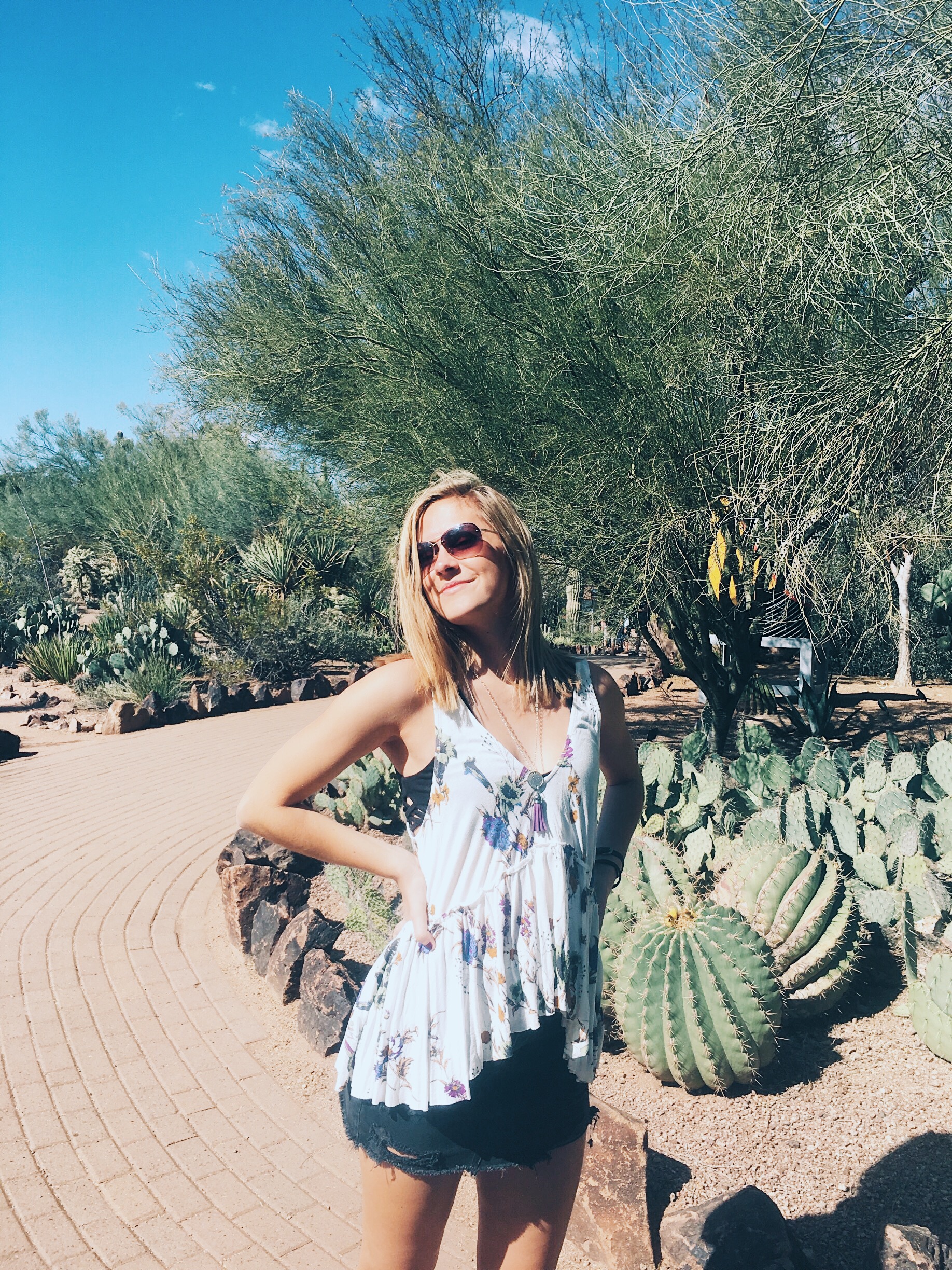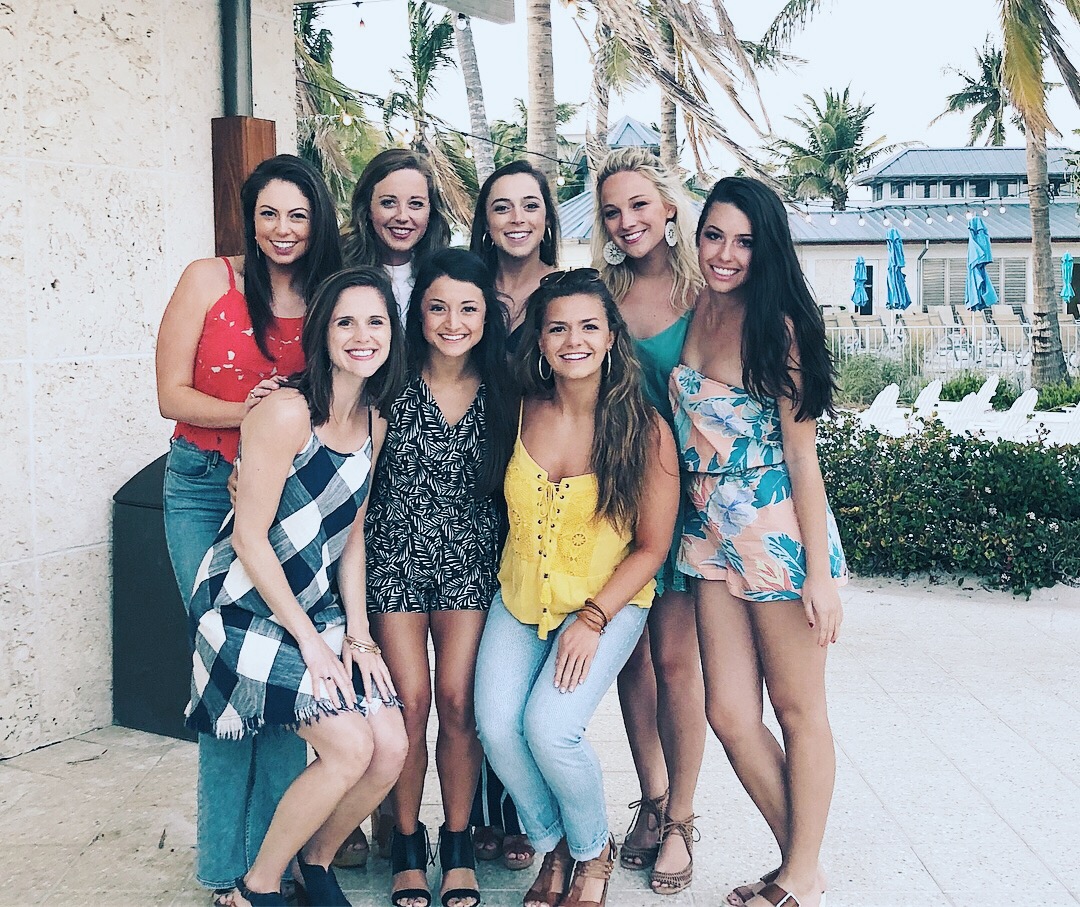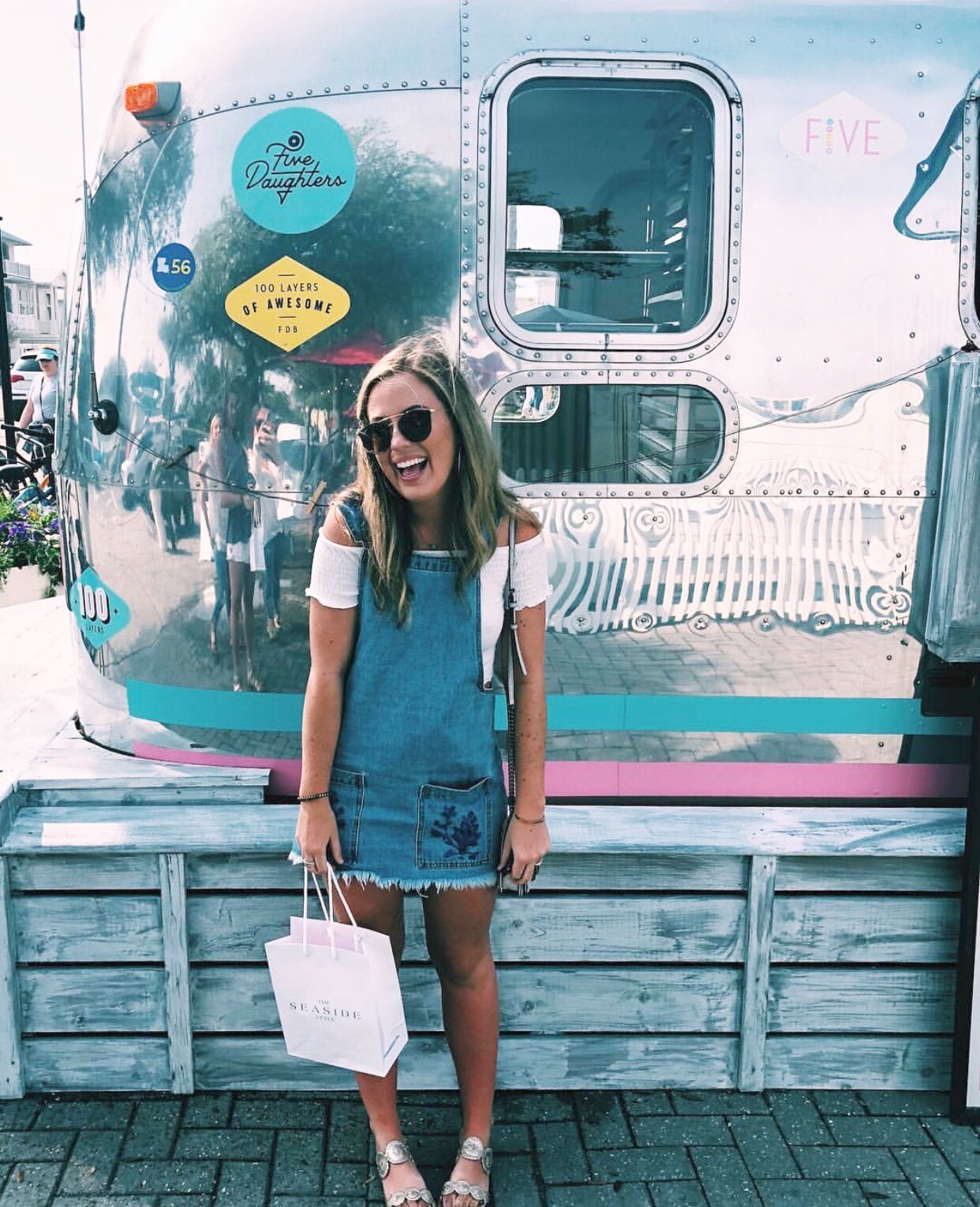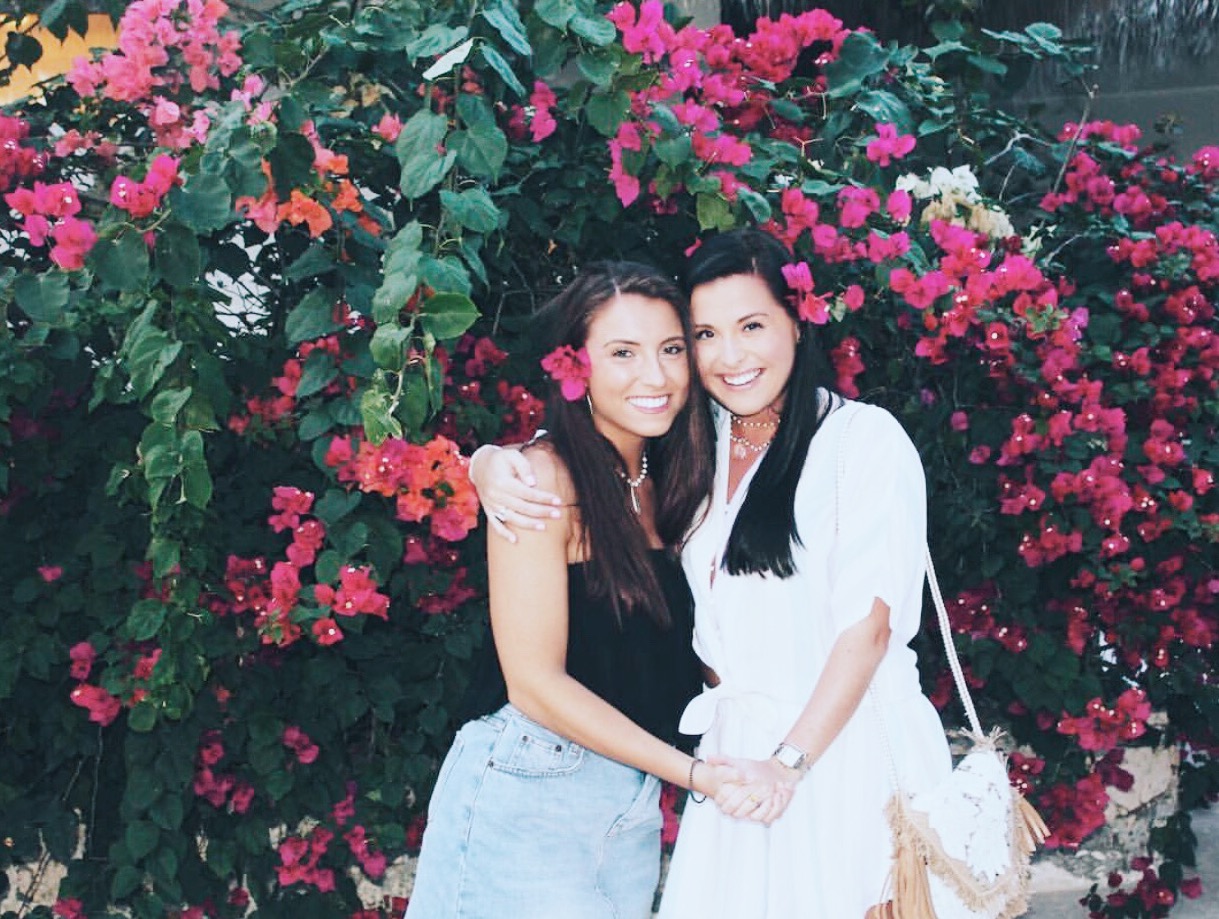 Men's Basketball
Being able to watch our Men's Basketball team play in the March Madness tournament this month has been both special and exciting! The Tigers played against Auburn on the first Sunday of break and then again in the Sweet Sixteen against the University of Kansas.
"I am a big basketball fan, and my family always has a bracket competition. My bracket is definitely busted by now after all the upsets, but I still loved watching the Tigers play with my friends. I went on a service trip with FCA with a few of my other sisters, and we watched the game against Auburn on a huge projector screen. The Cadence Count echoed throughout that room so many times! I loved it!" -Mallory Larson, AC '17
Vale Designs Fundraiser for RMH
This week, our sister spotlight was on Rachel Shaughnessy! Rachel is a sophomore from Greenville, SC who started her own jewelry business, Vale Designs, in 2015. This week (3/26-3/28), Vale Designs held an online promotion where 10% of all proceeds went to the Ronald McDonald House. This was a great opportunity for our chapter to support RMH beyond going to the house in Greenville to serve. We love Rachel and getting to support her business. Go check out her website for all of your jewelry needs!
Woodstock Crush Party
"Woodstock was so much fun because it was the first crush party I got to attend with that theme! Backstreets is always a fun atmosphere, and I got to go with some of my best friends. This being my last couple months in ADPi, I really want to try to go to everything I can to soak up all the last few memories! With flower crowns on your head and yummy pizza, how can you not have fun?!" -Anastasia Kiriakides, AC '15
And that's a wrap on the month of March! Make sure to keep up with us on Instagram, VSCO, and Facebook to see more of our sisterhood and to know when our next blog post is up!